WELCOME BACK!


*****

YAY!!
WHAT?  !!!  GOALS?
OK…  MAYBE…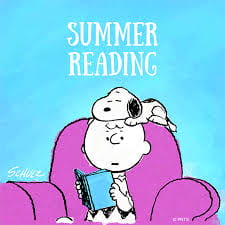 FOR SURE!
OTHER THAN THAT, WE'LL SEE!
***

**

***
 


Merry Christmas everyone!
***
~ Autumnal Thoughts ~

Hmmmm….
…wait for it!
***
**

****
It's finally summer!!
Have a fun one!
…but don't forget about your summer reading!
Make it fun!
~~~
Guess what today is?
You'll never guess in a million years!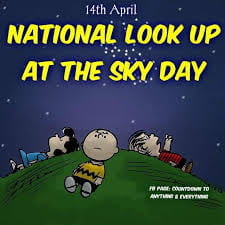 Told you!!
Start looking up all this week into next week because
the Lyrids Meteor Shower has started already!
It comes around every year in April.
Did you notice a super bright flash the other night?
That's what it was!
A meteor entering our atmosphere.
Check it out online for videos, best days and times.
Enjoy!
~ ~ ~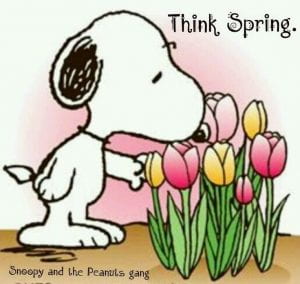 ~ ~ ~ ~
Okay, so Angela is NOT a cartoon, but my door looked like one when she was finished!!
THANK YOU, ANGELA!!!
 I love it!  Everyone loves it!
You rock girl!!
   ~~::~~   MERRY CHRISTMAS!!   ~~::~~

Welcome back!

…and so begins another year.

****

Have a Safe Summer!!

***
What can I say….   ???
Be Safe & Stay Home!
****
HAPPY EASTER!!!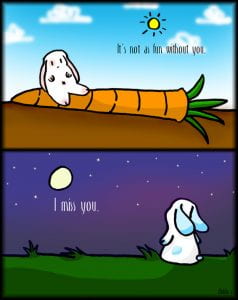 ****
****
Happy Valentine's Day!

*******
Merry Christmas!!

*******
Autumn is officially here!
With the cooler weather coming and lots of rain in our November future,
there is no better time than to snuggle up with a few good books!
Remember though…
No matter what age!
…and children, read to your parents!!
I like to find books that match the weather outside.
Somehow, it makes it all the more cozier!
****
It's looking a little like Halloween around here!
Only 1 more day!

IT'S HERE…  HAPPY HALLOWEEN!!!
***
As you start this new school year…

***
…and so begins another year!

***

YAY!!!
Have fun,  be safe,  be smart   …but remember

Be a true friend to someone this summer.
You're gonna be awesome!
*****
*
To Be…  or Not to Be…  ?!
***
Christmas time is here ~ Happiness and cheer  
Fun for all that children call ~ Their favorite time of year
Snowflakes in the air ~ Carols everywhere
Olden times and ancient rhymes of love and dreams to share
~~~~
Christmas time is here ~ families drawing near
Oh, that we could always see such spirit through the year!
MERRY  CHRISTMAS  EVERYONE !!!

***

NOT AGAIN!!

HAH!!
HAPPY THANKSGIVING EVERYBODY!!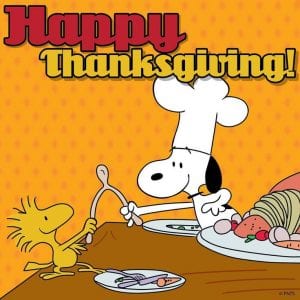 *****
***
School's in session!
Time to get the brain cells working again…

At least he's trying!
****
IT'S  SUMMER !!!!
*****
Happy Easter ~ Happy Spring!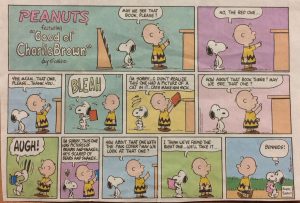 …to be continued.
Snoopy has another thought!
Awwwww!!
[see 'Dark and Stormy Night' story below]
*****

Thank you, N.Y. Times!
****
Happy Valentine's Day!  …sending love!

***
A New Year is upon us!
….what will it bring?
Funny, yet sad!
[Hey, did you hear cassettes are making a comeback?  I heard it on the radio last week!]
****
Christmastime-toon from Erick in 7th grade
***
 Autumn Homage to Edward Bulwer-Lytton
[look it up!]
It was a dark and stormy night.  Suddenly, a shot rang out!  
"My plot is thickening!"
[to be continued]
***
*
It was a dark and stormy night.  Suddenly, a shot rang out!  
A door slammed!  The maid screamed! 
Suddenly, a pirate ship appeared on the horizon!
While millions of people were starving, the king lived in luxury!
Meanwhile, on a small farm in Kansas, a boy was growing up.
End of part I
"Hmmmmm….. "
Part II
"In Part II, I tie all of this together…"
[to be continued]
***
*
Part II
A light snow was falling,
and the little girl with the tattered shawl had not sold a violet all day.
At that very moment,
a young intern at City Hospital was making an important discovery.
The mysterious patient in room 213 had finally awakened.
She moaned softly.
Could it be that she was the sister of the boy in Kansas who loved the girl with the tattered shawl who was the daughter of the maid who had escaped from the pirates?
The intern frowned.
"See how neatly all of this fits together?"
'But what about the King? Linus asks.'
BONK!!!
Linus gets it over the head with you-know-who's typewriter!!
THE END
***
Love it!!
*
Previously
Theme:  On returning to school after summer vacation.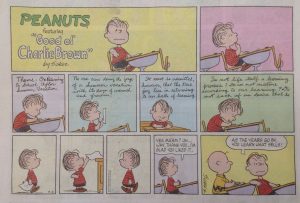 Hah!!
***
*