~~ Quotable ~~
Had Einstein been reading Frost?
c1916
Speaking of genius
Poe was a diabolic genius!
…as was Agatha Christie [my personal favorite], and don't forget Sir Arthur Conan Doyle.  Classics!
Well, we all know the list can go on and on. No matter who it is writing the book, or the sentiment there is always
something to glean from the words.  Good or bad.
Here's a few good ones on books & reading, etc. 
[Just kidding! …not 85.  I just liked the signage!]
one for girls —  one for boys
Books are magical!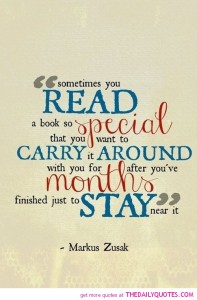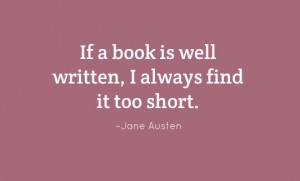 Yes, exactly right!
I love old books!!
They are the ones I instantly gravitate to.  Those are the shops I want to be in.
The ones with old and new, loved and worn, cloth, leather, gilding, signatures with devoted inscriptions,
sentiments of long ago, promises of the future, tooled jackets with artwork and marbled endpapers.
History and provenance held in your hands.
[read more of my thoughts on old books- see the 'Moments' page]
Thank you for the great quote!  I wholeheartedly agree!
Thanks Patrick!!  Here's your quote…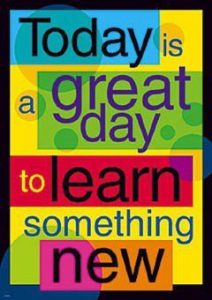 If you have never felt that way about a book…
read 'Hachiko Waits' by Leslea Newman.